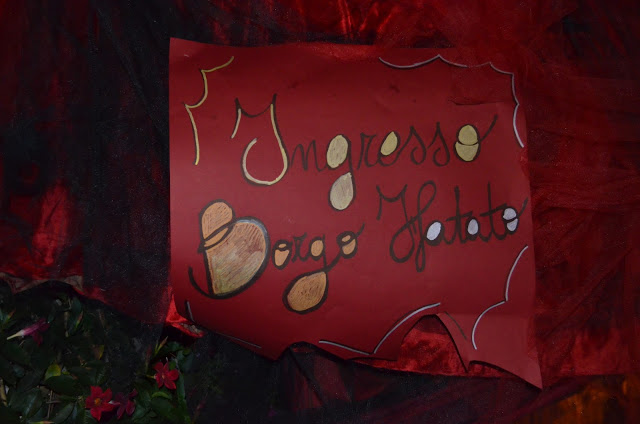 Festa del Borgo Fatato
At the end of July Tellaro becomes magical!
It's time for the Festa del Borgo Fatato (Festival of the Enchanted Village), when the ancient village is transformed into a scene from a fairy story!
Adults and children walking around the village can meet wizards, fairies and witches, princes, queens and other fairy-tale characters.
The festival started as a way of remembering "Menè", a mother with a generous heart, who, in a desperate attempt to save her children from an illness which was unknown in those ancient times, tried numerous treatments made from natural ingredients which led to her being accused of witchcraft by the villagers.