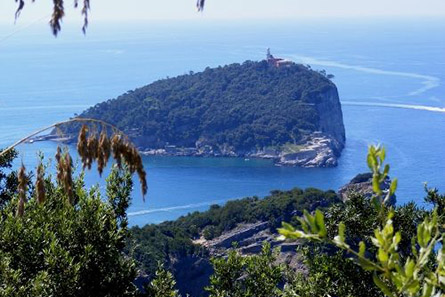 TINO ISLAND OPEN FOR THE FESTIVAL OF SAN VENERIO
The 12th and 13th September Tino island is open to visitors. This is a rare event which only happens two days a year for the Festival of San Venerio.
The saint, born in around 560 AD on Palmaria Island was a hermit monk in the monastery which once existed on Isola del Tino
After his death in 630 AD, a small sanctuary was built in his memory in the VII century, and then in the XI century a Benedictine monastery was built: the abbey of San Venerio, whose ruins can still be seen.